Experience life, love, joy…
Life is the greatest journey you will ever be on!
A beautiful way to recognize this journey is to tell your story through the photography and services we offer. Whether it's your beautiful wedding day, the birth of a baby, a graduation, promotion or special celebration, Perceptions Photography takes a unique and customized approach to documenting this moment in time.
What to expect? Your photographic experience involves a tailored approach, designed to meet your expectations and ultimately reflect your story. It's an honor to be part of this moment in your life!
One moment, one chance… let Perceptions Photography help you capture it!
Hi, I'm Sandy Aldieri and I founded Perceptions Photography in 2003 after a 20-year run in corporate America. Many years ago, I learned how important it was to relate to people. I am a wife, daughter, mother and friend. Like many of you, I relate to the journey that life takes us on… birth, death and all that's in between. Although we may begin as strangers, often times we end as friends.
Building relationships is truly one of my life's passions. It is through my photography, my strong sense of character and my ability to relate, that I bring my clients a unique lifetime memory, a story. Whether I know you or I don't, by the time we're done, there will be a bond. It may not be for a lifetime, but even if for a short while.
Prices vary depending on the type of session and/or event. Please complete this questionnaire for a response to your inquiry. Allow for at least (24) hours.
Sandy Aldieri, Photographer
Middletown, Connecticut
Phone: 860.704.0605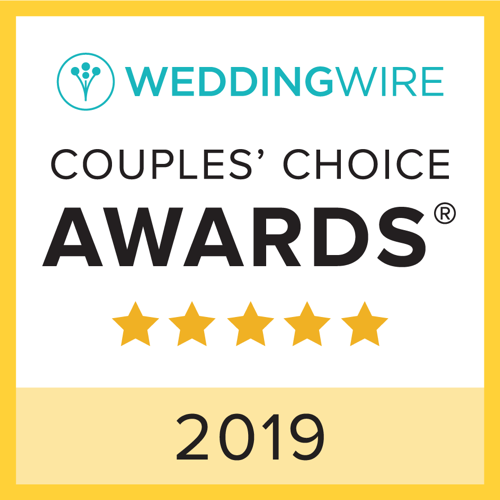 Sandy Aldieri, Photographer | Perceptions Photography | Middletown, CT | Phone: 860.704.0605
© Copyright 2017 Perceptions Photography. All rights reserved.